What is Learning Biblical Hebrew Interactively?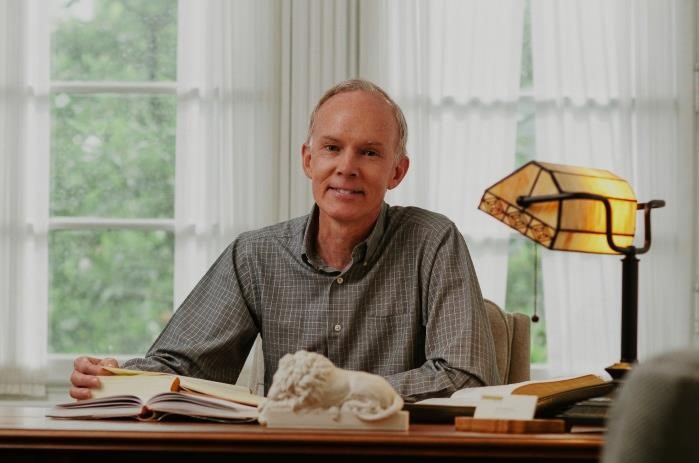 Dr. Paul Overland
Raised in a bilingual environment (Japan)
Received PhD in Hebrew Bible from Brandeis University
Teaching graduate-level Biblical Hebrew since 1999
Served as Project Director, "Communicative Hebrew Learning and Teaching" (funded by the Wabash Center, 2005-2008, also called the "Cohelet Project")
Currently Professor of Old Testament and Semitic Languages, Ashland Theological Seminary, Ashland, Ohio, USA
Factors that led to Learning Biblical Hebrew Interactively:
I grew concerned as I observed students struggling to learn Hebrew with outmoded pedagogy (Grammar Translation Method, standard for all classical languages).
Then I noticed that students thrived when they were able to employ the target language as a vehicle for their own communication (a foundational principle in Communicative Language Teaching).
Early forays into Communicative Language Teaching gained substantial refinement through training in Second Language Acquisition (received in the Cohelet Project).
Also during the Cohelet Project, the first half of the textbook was collaboratively written and field-tested. (For a full project report, see "Can Communicative Principles Enhance Classical Language Acquisition?" in Foreign Language Annals 44:3 [Fall 2011]: 583-93, co-authored with Lee Fields and Jennifer Noonan.)
Learning Biblical Hebrew Interactively came to completion in the years following the Cohelet Project, together with instructional videos and teaching aids.
---